About Us
Quality Craftsmanship & a Commitment to Customer Satisfaction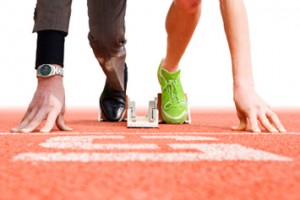 Combining quality craftsmanship with our commitment to customer satisfaction, we deliver excellence every time, on every roof.
We take pride in all aspects that the roofing trade requires, from sales to service to clean-up. This is the only way that we continue to enjoy our rock solid reputation for customer care and expertise in the roofing industry.
Mission Statement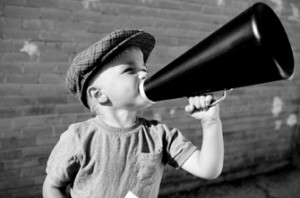 It is highly crucial to us that you experience complete and utmost satisfaction from sales to service when you get your new roof.
You deserve Quality, Experience, and Integrity, and here at Mountain View Roofing that is precisely what we deliver.
That's why we stand firmly beside our slogan when we say, "We've got you covered."
Call us for a Free Estimate today.
Phone: 250-891-4300
Registered with Work Safe BC.