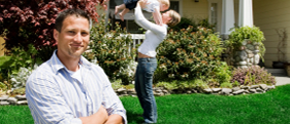 Peace of Mind
Our commitment to the community reflects highly even after each job completion. How? All materials are carefully sorted for the CRD recycling programs so that we can reduce the impact on our local landfills and environment.
Read more: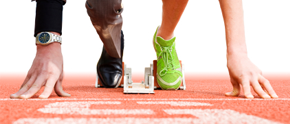 About Us
Combining quality craftsmanship with our commitment to customer satisfaction, we deliver excellence every time, on every roof.
Read more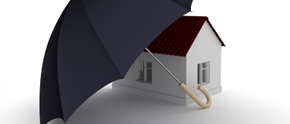 Services
Mountain View Roofing has great respect for our colleagues in the roofing trade here in Victoria. However, what sets us apart is the "personal touch" that we enjoy giving when it comes to all the aspects in the roof industry.
Read more